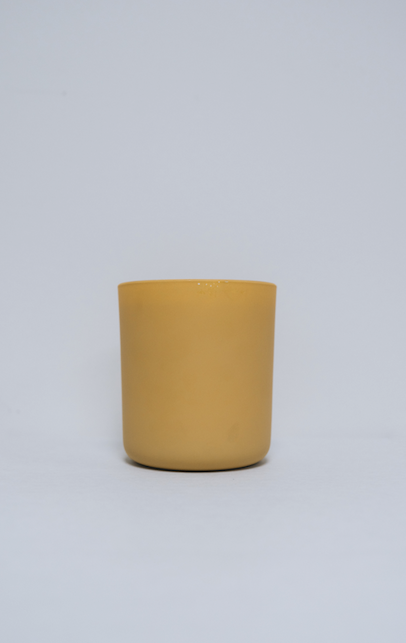 HONEYSUCKLE
Regular price $50.00 Sale
Hints of citrus add a dewy quality to the lush floral heart of honeysuckle, as blooming jasmine and fresh lily of the valley enhance the floral characteristics.
Notes: Citrus, Honeysuckle, Jasmine, Lily of the Valley, Wood
Information and Ingredients:
Handcrafted in small batches using 100% soy wax and fragrance oil-based scent. Non-phthalate, non-toxic and eco-friendly.
Burn time 60+ hrs