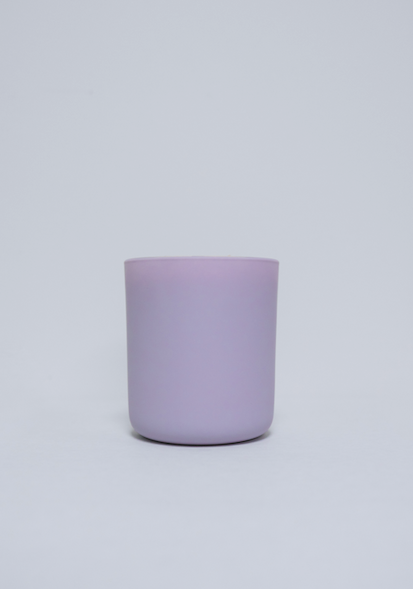 LAVENDER
Regular price $50.00 Sale
Pure lavender oil is enhanced with hints of wood and fresh cedar as crisp green nuances add natural appeal to this scent. A trace of eucalyptus brightens the top of the fragrance.
NOTES: Lavender, Eucalyptus
Information and Ingredients:
Handcrafted in small batches using 100% soy wax and fragrance oil-based scent. Non-phthalate, non-toxic and eco-friendly.
Burn time 60+ hrs