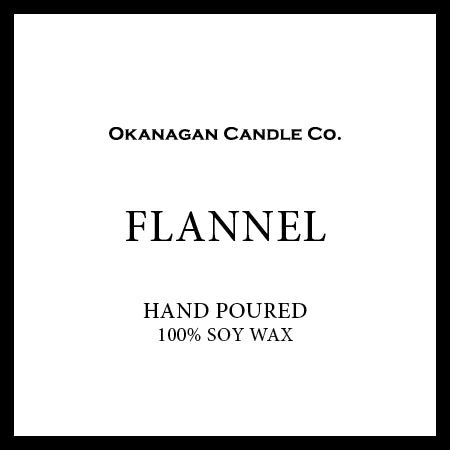 FLANNEL
Regular price $10.00 Sale
Soft and bold at once, blending sweet and spicy notes over a smoky woody base.
NOTES: Tobacco, Vanilla, Cedar, Cinnamon
Information and Ingredients:
16oz burn time of approx. 55+ hours
10oz burn time of approx. 35+ hours
4oz burn time of approx. 15+ hours
Wax Melt includes 6 cubes
Room Spray includes 4 fl oz in a white glass spray bottle
Handcrafted in small batches using 100% soy wax and fragrance oil-based scent. Non-phthalate, non-toxic and eco-friendly.